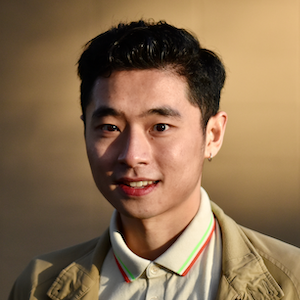 Boyang Deng
I'm a PhD student at Stanford University.
I do research on Computer Graphics and Computer Vision, using Machine Learning.
Specifically, I'm working on unifying physically-based light transport and learning frameworks such as neural networks, to open access to cinematic storytelling for everyone, including ... you.
My research is kindly supported by a Meta PhD Research Fellowship.
I play some music, sometimes.
Email: bydeng_at_stanford_dot_edu